Breaking out into the restaurant business is much like trying to win a championship at a competitive sport; it takes years of practice, a lot of fine tuning of your skills, and an understanding of your opponent's next move. The restaurant industry is always evolving and you have to be ahead of the game when it comes to deciding what goes on your menu. You have to understand what customers want to eat, how much food to put on a plate, and what the trends are at any given time.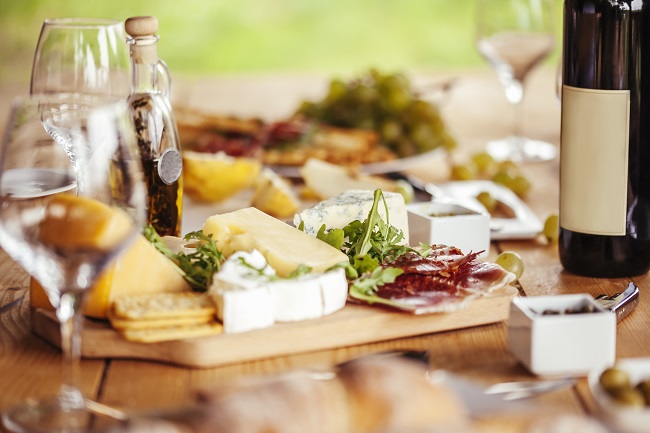 Many new restaurants fold within the first couple of years because they fail to serve customers the food that they want to eat at a price that is affordable to both the business and the customer. If you dream of opening your own restaurant, discover the benefits of holding a food tasting event at The Cookline.
The Cookline is a 6000 square foot commercial facility that offers a large seating area and a professional kitchen that can help make your dream of opening a restaurant, a reality. If you are new to the restaurant business and want to see if the selections on your menu will sell, a food tasting event is a good option for you.
You can rent out the kitchen and event space by the hour and introduce your restaurant concept. You can host a private tasting event or invite the public in for some samples. Create a variety of delicious dishes and let potential customers help you to decide which items make it onto the menu. Sampling is a coveted activity among foodies and the event will provide you with valuable feedback.
Invite attendees to share their thoughts on each dish served. They can tell you what they liked and what should be discarded from the menu, as well as how much they would be willing to pay for the dish. Food tasting events also provide you with information on how much money it will cost to make each dish in a restaurant setting, so you can budget the overhead accordingly. A food tasting event will help you to avoid trial and error costs once you open up for business.
Start your restaurant off on the right foot and maximize the potential for it to succeed by taking advantage of food tasting events. At The Do online we can help ensure that your restaurant will be on that stays in business for many years to come; contact us today for more details!