A good chef knows you have to taste your food to be sure it's any good. This holds true as a customer, too, meaning any chef you hire should set up a tasting to see if what they've made for your event is to your liking. To help make this process as easy as it can be, simply set up a food tasting at The Cookline.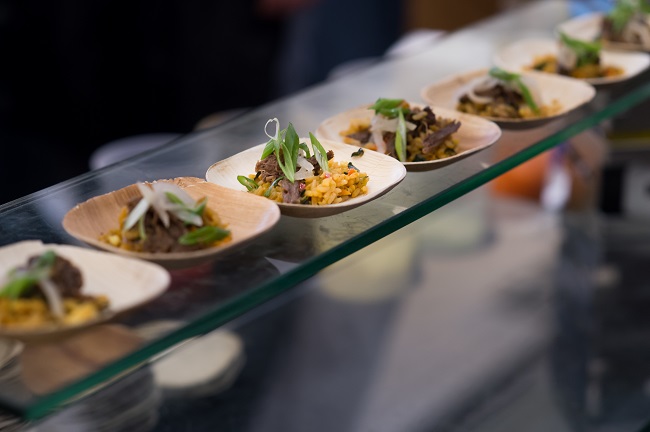 Food tasting gives a chef the opportunity to gain valuable feedback directly from clients. This can be in the realm of taste, presentation, variety, and much more than can be easily overlooked by yourself.
It's also a perfect opportunity for networking and building relationships with prospective customers. Whether it's you or your client, inviting people to a food tasting party gets them in the room and trying your food. Each stomach you fill can translate to money in the bank if you do a good job, since anyone going home satisfied will likely want some more of your fantastic recipes for their next party or event.
At The Cookline, there's no need to worry about booking a venue for a tasting party. An event room is easily available by reservation, giving you a classy and open space to show off your delicious food to any customers that might be interested in your services.
Not only that, The Cookline specializes in professional kitchen rentals. This includes both equipment and kitchen space itself, with fully functioning restaurant-quality kitchen space available in the same facility in which you can have your tasting party.
Food tastings are an integral part of netting clients for a chef or catering business. Remove the worry and hassle that comes with finding the space to do it in by contacting The Cookline today to see when we can have a room ready for you.