Food trucks have become a major thing in the US. Not only is it beneficial and fun for customers, but it's also become a huge asset for people in the food industry. The food truck industry saw over $800M in revenue in 2014, in 2015 this stat reached $856M. Forecasters say that by 2010 we can expect to see almost $1B in revenue from food trucks alone! Sounds nuts but what's not to love about these trucks? 3 Factors To Consider For Commercial Kitchen Rental For Food Trucks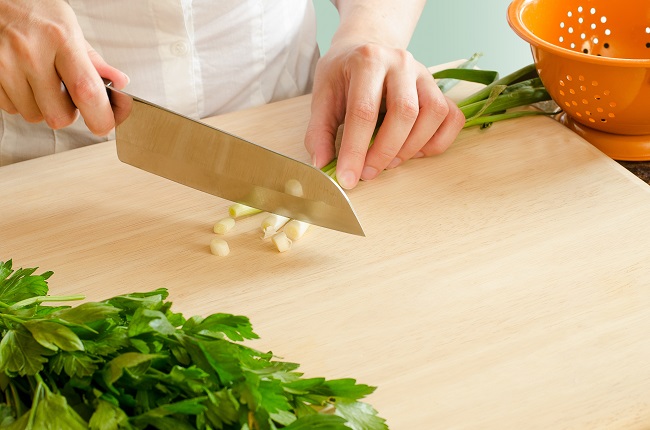 They offer amazing food, on the go, at great prices. If you have a food truck or plan to start a food truck, you need to start thinking about the food and where you plan to prepare it. It's going to come down to:
Your Location, The Type Of Food, and the Cost
Your Location
While it doesn't specifically deal with the location it itself it does deal with local food laws. Some states say that you can prepare the foods in your truck. Other laws state that you have to do a commercial kitchen rental. Beyond that, some states will also require that even if you do a commercial kitchen rental, you will need to get a health code license.
This should be one of the most important things when doing a food truck because if you don't follow local laws, they can shut you down before you even start!
The Type Of Food
Let's be honest some food items take more prep than others. Sandwiches with cold cuts? Easy. Chicken and Avocado Tacos with Creamy Cilantro Sauce? A little more complex.
When choosing a commercial kitchen rental you need to sit down and figure out what food items you'll need to prep and which ones you need to prep in a proper kitchen with real appliances, equipment, and gadgets.
Each commercial kitchen rental is going to offer different square footage, different appliances and will be used for different things so make sure you don't rent more than what you need.
Cost
Next, you need to sit down and figure out the costs of the food truck business and what costs you can give to the kitchen. If you're just starting out, doing a commercial kitchen rental might not make sense to you. On the other hand, depending on where you live, a commercial kitchen rental might be significantly cheaper than cooking in your truck and having to purchase all of the equipment you would need to prepare your food!
If you need to rent a commercial kitchen for your food truck or you would like to learn more about what services they offer, contact The Cook Line for more information.