Are you a budding food entrepreneur looking to launch your business? If so, you may be considering setting up your own kitchen. While it may be tempting to go down this route, it's important to consider the advantages of renting a commercial kitchen. From avoiding the hassle of setting up your own facility to accessing professional equipment and resources, renting a commercial kitchen can be a great way to kickstart your business.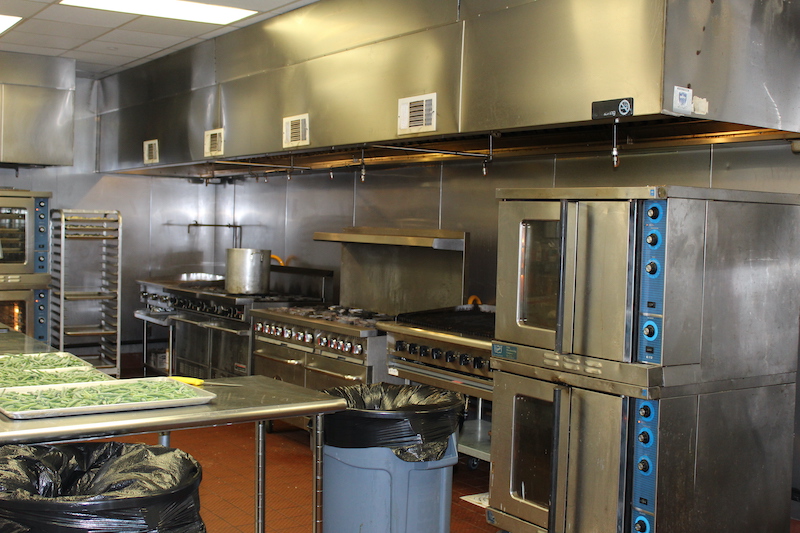 AVOID THE HASSLE OF SETTING UP YOUR OWN COMMERCIAL KITCHEN
Setting up a kitchen from scratch is a huge undertaking. You'll need to install equipment, get the necessary licenses, and make sure your facility meets all health and safety requirements. All of this takes time, money and a lot of effort. When you rent a commercial kitchen, all of these headaches are taken care of for you.
ACCESS PROFESSIONAL EQUIPMENT AND RESOURCES 
Commercial kitchens are usually equipped with high-end, professional-grade equipment. This means you won't have to buy or rent your own appliances and can take advantage of the resources already in place. This can save you a lot of money, as well as time, as you won't have to shop around for the best deals on equipment.
TAKE ADVANTAGE OF FLEXIBLE RENTAL TERMS
When you rent a commercial kitchen, you can usually tailor the terms to suit your needs. This means you can rent the space for a day, a week, or even a month. This gives you the flexibility to focus on the tasks at hand without having to worry about long-term commitments.
SAVE ON COMMERCIAL KITCHEN UPFRONT COSTS
Renting a commercial kitchen can save you a lot of money. Setting up your own kitchen from scratch can be incredibly expensive and can take a long time to recoup the costs. With a rented kitchen, you can take advantage of all the resources that come with it without having to pay a fortune upfront.
BENEFIT FROM A NETWORK OF EXPERIENCED PROFESSIONALS
When you rent a commercial kitchen, you'll be surrounded by experienced professionals who can help you make the most of your facility. From chefs to bakers, these professionals can offer invaluable advice and support that can help you take your business to the next level.
Renting a commercial kitchen space from The Cookline is an ideal solution for food businesses that are looking to avoid the hassle and cost associated with setting up their own kitchen. Contact us today to speak with us further about the many opportunities available to The Cookline clients.