As any budding chef attests, the kitchen is the center of any cooking business. The magic happens there. However, it can also be a money pit if you're not careful. Luckily enough, numerous advantages come with commercial kitchen rentals. They include: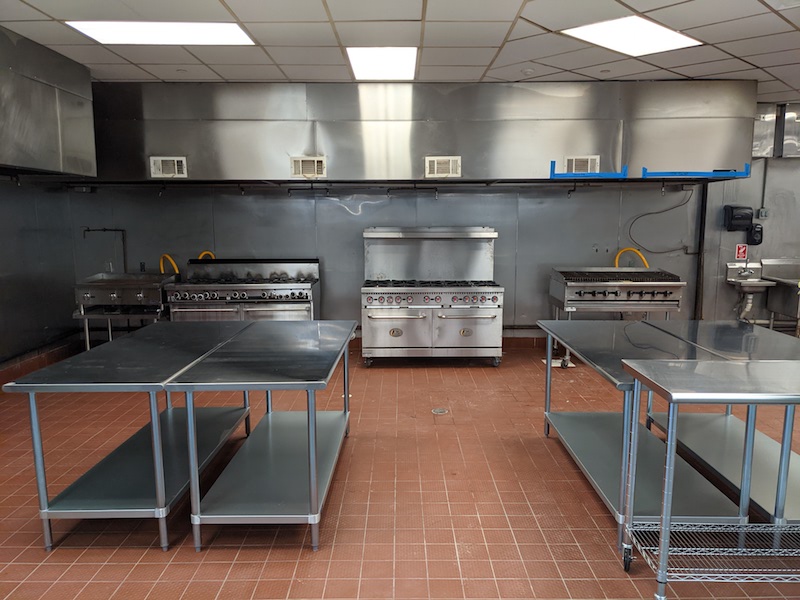 Access to Professional-Grade Equipment
Establishing a new commercial kitchen may be too much for your budget. As a result, hiring a kitchen will cost you much less. You have exclusive access to high-quality, professional-grade tools that you would not otherwise have access to.
Enhanced Food Safety
Contrary to domestic kitchens, ghost kitchens benefit from improved food safety. Strict health regulations that promote cooking, food storage, and packaging practices are the norm here. Hence, customers are assured of food safety at all times by doing this. For all parties concerned, it's a win-win situation.
Efficiency
Commercial kitchens, of course, encourage efficiency. They embrace technology, such as cooking with robust ovens that can prepare a lot of food in one sitting. Additionally, these places have enough counter space. They let you create many dishes quickly and with the least amount of waste.
Cost Savings
Renting a kitchen could save you hundreds of dollars. That's because you gain exclusive access to food discounts regardless of the lease period. Also, having a dedicated cooking spot ensures you spend less on overhead.
Profitability
Ghost kitchens don't limit your abilities. Instead, they amplify them. Custom-built for the modern-day chef, these establishments encourage creativity. Hence, a leased kitchen could host a party today and become a training center. It all depends on what you want to do to generate extra income.
Final Thoughts
A few advantages of renting a commercial kitchen are using professional-grade equipment, having more room to work in, and having a separate location for food preparation. These advantages can help you increase the caliber of your cuisine and streamline your operations. To enjoy the full benefits, however, contact The Cookline today.