Thanksgiving is a holiday that focuses on food. Families often sit around the dinner table, giving thanks for the meal before them and showing gratitude for everything they have in life. Family, food, and good health are among the top "I'm thankful for" speeches. If you're having trouble with spacing issues, or your kitchen appliances are on the fritz, then what are you to do this year? You can always rent a kitchen and find a venue that will accommodate all of your needs.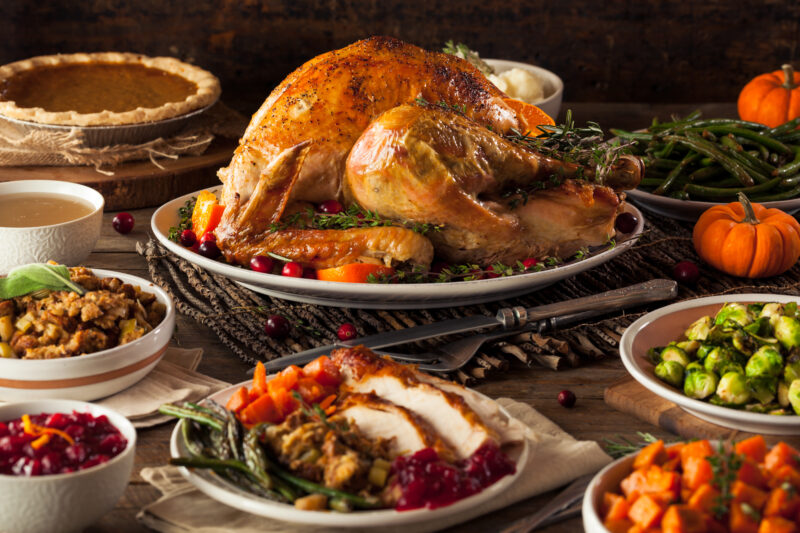 Access to All of the Equipment
You don't have to worry about hauling all of your dishes and cooking equipment when you rent. The facility gives you access to their well-equipped kitchen and all of the wonderful amenities within it. It saves you time and gives you access to things you may not even have yourself. This allows for a wider range of dishes to be made and enhances your Thanksgiving experience.
More Ovens Mean Less Wait Time
Your kitchen at home probably only has one oven. Even if you use a separate toaster oven as well, you'll likely have to get one dish cooked before the next can get started. This means a longer wait time before all the food is finished. In a commercial kitchen, you have access to several ovens. With four conventional ovens and four standard ovens as well at places like The Cookline, you'll be able to get all of your dishes cooked at once. This means less wait time for the feast to begin.
More Table Space Means Less Stress
It's easy to feel stressed and overwhelmed when you're cooking a large meal. With limited tabletop and counterspace to place all your ingredients, supplies, and finished products, it can feel even more stressful. Rent a kitchen and you'll have more table space than you know what to do with. All of the extra space gives you plenty of room to work so your stress level diminishes.
Space for Extra Guests
Your home may not be big enough to accommodate all of the guests you want to invite. This often means limiting your guest list to family only or keeping it just close friends. If you want to experience a magical Thanksgiving with all your favorite people and acquaintances together to celebrate, a commercial kitchen is what you need. You have plenty of space for extra guests and can fill the vicinity with every person possible.
This Thanksgiving, don't let your troubles stop the feast from happening. Rent a kitchen from The Cookline and give thanks for the space before you. Contact us to learn more about the amenities provided and to discuss your rental date.