Planning a culinary event or prepping for a catering project is exciting, but also very detail-orientated.  In order for you to be successful in your next project, always stop and take the necessary time to plan your project. These 5 questions will make preparation a breeze and guarantee a great culinary experience–both for you as well as your guests.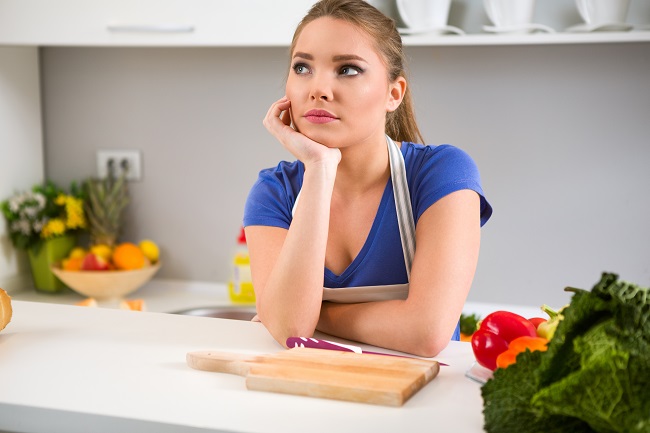 1.) How much space do I need?
Every event is different with unique details and challenges.  Before finalizing your kitchen rental, always consider exactly how much space you need for your project. Waiting until the last minute to consider this question often results in cramped kitchen spaces with very little space for your supplies and staff.
2.) What appliances/amenities are available?
Many rental kitchens include certain appliances with the rental package to make your experience nicer.  These included amenities vary.  Never assume certain appliances or tools are included with your package.  Always double-check exactly what your rental service includes.  This reduces the chance of unpleasant surprises later.
3.) What's my price range?
Depending on the time, space, and amenities, every rental service comes with a different price tag.  Your individual project budget is limited.  Carefully weigh the pros and cons of every rental service and consider the cost value.  This step is crucial.  Ask about any specials or discounts. Shop around and check out all of your options before committing to a rental service. With proper consideration, it's possible to find the best service for the best deal.
4.) What is my serving/hosting strategy? 
After confirming your kitchen rental requirements, take a close look at your project's hosting strategy.  If you're employing a rental kitchen for multiple days, consider whether you want to break your project up into time-friendly, manageable chunks.  Perhaps, you only a have a day to complete your event preparation.  Flow charts, schedules, and other time-management tools are vital to keep track of your strategy and ensure that nothing slips through the cracks.
5.) How much assistance will my project require?
Depending on your project or event size, a different level of assistance is necessary. Although you may normally get by with a small staff, larger events may cause you to stretch your staff list.  If you're not used to working with large numbers, this will take some adjustment on your part. However, the suitable amount of assistance and staff is absolutely vital to ensure your event goes off without a hitch.
Although planning your next culinary event may seem stressful at first, asking these simple questions will greatly improve your planning process and reduce the chances of mistakes.  For more information on planning your event or to inquire about our kitchen rental services, please contact us today.