With diet playing such a big role in the management of many health conditions, you might want to consider providing some hands-on learning experience for your patient support group to help your members eat better. A commercial kitchen rental for your next support group meeting is an effective and entertaining way to get them together in public setting.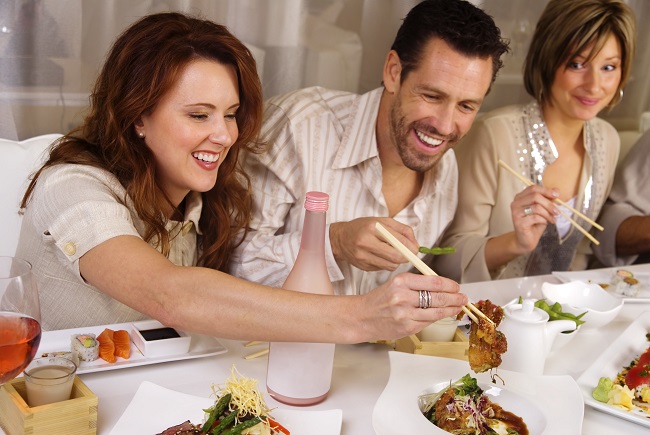 Maybe you run a patient support group for heart disease or diabetes at your local hospital or attend a weight loss group at your neighborhood library. You probably look for ways to make your meetings more engaging and access practical information and training that will help people improve their health and wellbeing. Scheduling your next support group meeting in a commercial kitchen is an excellent way to do just that:
Teach life skills: Changing how you eat can be one of the most challenging aspects of managing many health issues. Your members will appreciate tips on how to continue enjoying delicious food without aggravating their symptoms. You can cover important topics like food shopping, modifying recipes, dining out, and more.
Eat together: While cooking is a lot of fun, eating your work maybe even better. Sharing a meal afterward will help people connect, and reinforce what they just learned.
Make it a series: Depending on your group and your budget, you might plan a single event or decide to turn it into a series. You could design a theme for each session like how to eat healthy during the holidays or bring in experts to discuss the latest nutritional research.
The Cookline offers more than 6000 square feet of event space and a beautifully designed and fully equipped chef's kitchen in Plano, TX. Contact us today to schedule a free tour.