Do you have a knack for all things culinary?  Do you think about how you could share your superb cooking skills by hosting your own Cooking classes?  You have the ideas and mentally everything is falling in to place except your lack of equipment, utensils, and most importantly SPACE to host your future cooking class. Not to worry!  Here at The Cookline we offer a kitchen event room with a number of amenities to make hosting your own cooking class as easy as an email or phone call away. Here's how we can help make your cooking classes a reality.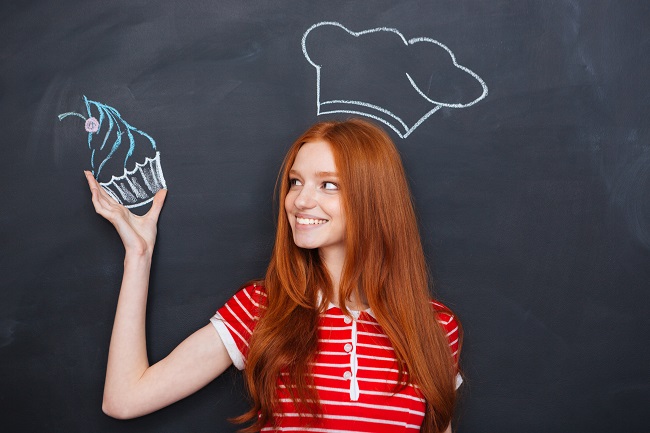 With over 6,000 square feet of office and kitchen space for rent, and 20 prep tables your class will have plenty of room to prep whatever delicacies that you've got planned for the menu.  The Cookline offers access to a char-griller for those flame-kist tuna and steaks.  Four convection ovens for roasting meats and vegetables, and baking mouth-watering desserts.  With access to 16 burners, and 20 quart mixers your students will have a full-course meal planned, and ready in no time.
Of course no cooking class is complete without admiring the work put forth by teacher and student.  The Cookline offers an Event Room just off the kitchen where your students can enjoy the fruits of their labor.  Offering a professional space with a 30 seat capacity with included tables and chairs, students can get a taste for hosting their own mini pop-up restaurant.  Inviting family and/or friends for a delicious feast that they can brag about later on.
Now that you see how easy it is to teach your own cooking class what are you waiting for?  Let us help your dreams of culinary instruction become a reality.  Contact us for more information, or call (469)209-4919 to speak with us further about the many opportunities that we offer here at The Cookline.