Pop-up restaurants can be a great way to show of the skills of a talented chef while engaging with the local community. Less risky than traditional restaurant ventures, pop-ups have only gotten more popular as time has gone on. In many ways, one of the biggest challenges for organizing one is just finding a place to do it.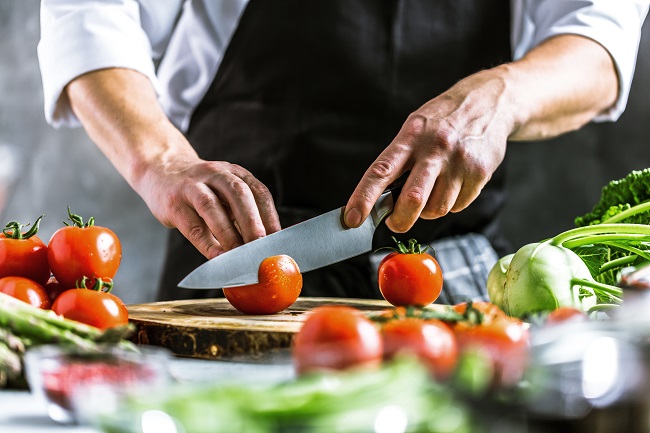 Reserving the adequate space for a pop-up is a hassle at the best of times, since it involves having room enough for people to eat with easy access to kitchen facilities nearby. Unless you're already established and can borrow another restaurant's space, you'll likely find yourself scratching your head over this for a while. At least, you would if you weren't using The Cookline.
The Cookline provides professional-grade kitchens and kitchen equipment for parties, recipe testing, and even pop-ups. When you book with us, you can take advantage of our expansive and clean cooking spaces with high-end appliances. It's the perfect place to make restaurant-quality dishes without the overhead costs of an actual restaurant.
A professional kitchen is all well and good, but that only makes half a pop-up. For that, you can book our multi-use event rooms. As the name suggests, these rooms work great for all sorts of gatherings and are conveniently located right next to our rental kitchen spaces. With space to seat up to 30 people at a time, you really can run a fully functioning dining room right next to where you prepare your food. It's that simple!
If you're a chef who's always wanted to run a restaurant but doesn't have the time or funding to commit to the full restaurant experience, a pop-up might be just the thing for you. Let us help you out there with our professional kitchen spaces and multi-use rooms available at The Cookline. Contact us today to learn about prices and available space.