Working with food takes a lot of time and energy to do things right. Between sourcing your ingredients, grabbing your equipment, securing a kitchen to cook in, and finding the time to do all of this, it can be a real hassle. Why not cut back on some of that hassle for your culinary business by employing The Cookline?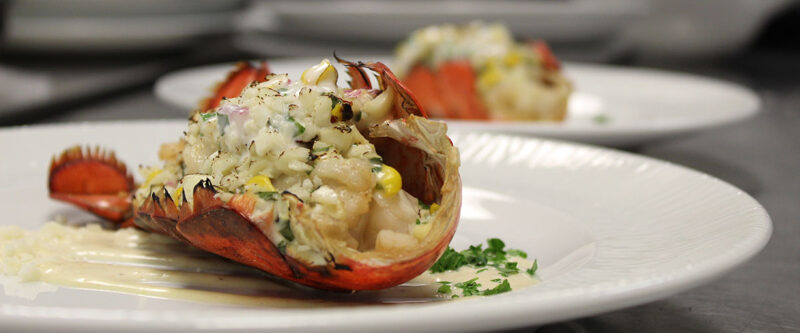 While we can't get you your ingredients, The Cookline has a solution for many of the other problems that come with cooking food in a professional capacity. We provide our clients with quality kitchen spaces in which they can craft their amazing culinary masterpieces. Our professional kitchens are clean, big, and stocked with top-of-the-line equipment like stand mixers, griddles, and smokers to help you create your best dishes.
One of the biggest problems many chefs who don't happen to own a full restaurant face is finding the space to cook in a professional setting. Cooking at home and cooking professionally are two very different things, and having access to kinds of tools and extra space you'd find in a full-sized restaurant kitchen is always a plus.
The Cookline is the perfect solution for all sorts of culinary businesses. From catering to pop-up restaurants to recipe testing to food tastings, we've got the space and the equipment you'll need to make things delicious and successful. We even provide the option to book one of our multi-use rooms attached to the kitchens, giving you a ton of extra space for hosting parties right next to where you're working.
Whether you're a seasoned chef or a cook just starting out, The Cookline provides a great chance to experiment and try new things in the kitchen. If you're in need of some extra space for your culinary business, contact us today to learn about our prices and booking options.