While most of the time your regular kitchen works just fine for you, there are certain situations where it just won't cut it. When this happens, it is an excellent idea to look into renting a commercial kitchen. This type of kitchen is over 6000 square feet and has every piece of equipment and gadget that you can think of. This makes the possibilities endless when it comes to what you can get done in the kitchen. Here are three events that a commercial kitchen would be incredibly beneficial for.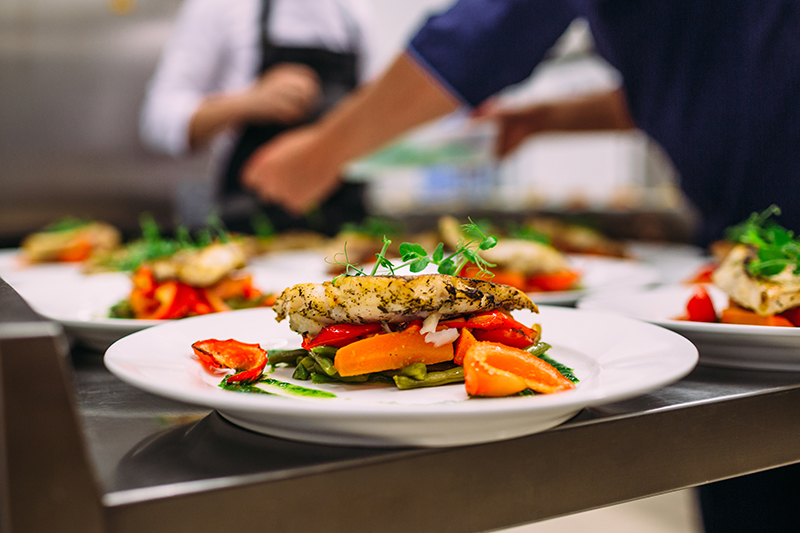 Wedding Reception 
If you are doing all of the cooking and prep work for a wedding reception, you need a commercial kitchen. This gives you access to multiple ovens and stovetops to prepare large amounts of each dish. Also, you won't have to worry about running out of cupboard space to prepare your food on and store items that are already made. There are multiple, large refrigerators as well to both store ingredients and store foods that are prepared and ready to go for the big event.
Thanksgiving 
Thanksgiving is a wonderful holiday that is filled with fun family time and great food. However, if you have an exceptionally large family that you need to prepare a meal for, then your kitchen and house in general may not be the best place to host your guests. A great option is to instead host the event at a commercial kitchen. You can rent the space for Thanksgiving and not only prepare all of your meals there, but also eat there as well. This gives everyone room to cook what they would like and it saves you from having to fight over appliances and supplies. This allows you to create a delicious meal that everyone will enjoy.
Cooking Classes
If you are someone that loves to teach others to cook and you have a desire to host your own cooking class, this is a wonderful idea! The first step to getting started is making sure you have a space big enough to host your cooking class. This is where a commercial kitchen comes in. The kitchen gives everyone of your students room to prep and cook their food and creates a successful and productive cooking class for you.
To learn more about renting a commercial kitchen, visit us at The Cookline.