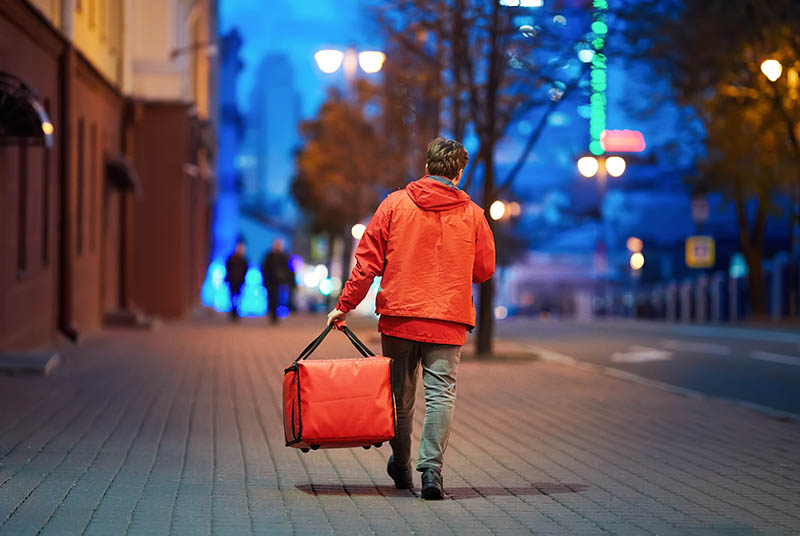 With increased calls from Federal, State and Local officials to self isolate to contain the spread of COVID-19, prepared meal delivery to your door is an excellent way to get to stay at home and have great food to eat and not have to fight the crowds at the grocery store for groceries that may not be there.
The Cookline has several meal prep companies that cook their food in our fully licensed and safe commercial kitchen. Many of them offer single serving meals as well as family style. Let someone else take the hassle out of shopping and cooking and you can keep it as simple as heat and eat!
Feel free to reach out to these fine companies for some great and tasty meals delivered right to your door!
---
Busy Body Meal Prep – Emily Vines 
Weekly Meal Prep Service.
Delicious and fresh food prepared,
packaged and delivered for your convenience.
Facebook | Instagram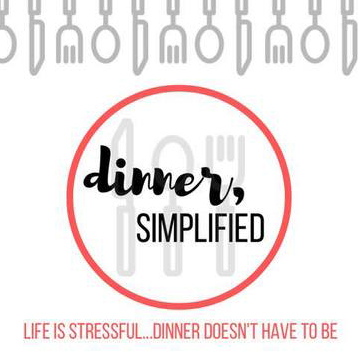 Dinner Simplified – Lori & Stacy
We are Laurie & Stacy –
two moms & sisters putting delicious, home cooked meals on
the tables of busy families! Welcome to Dinner, Simplified.
Facebook | Instagram
Havin A Ball – Kim Whiting
Havin a Ball is your world on wheels, now serving the DFW metroplex!
We deliver gourmet boxed lunches, private event catering,
and a full-service mobile kitchen straight to your door!
Facebook | Instagram
Map Meals – Derek
Personalized Meal Prep At Your Doorstep.
No Cooking, Cleaning, Guessing or Shipping.
Dallas: achieving your nutrition goals just got easier.
Facebook | Instagram
Tx Cucina Itialiana – Sascia & Michela
Homemade Italian meals
professionally prepared by a Michelin Star
Italian chef. Buon Appetito!
Facebook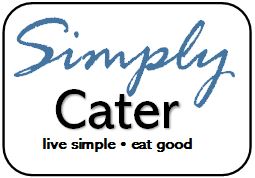 Simply Cater – Deah Wade
We like to keep it Simple.
Yummy food served with
great customer service!
Facebook | Instagram

Urban Taste – Tiffany Carr
Upscale full services catering company that specializes in
creative events and food. Affordable, local, and simple
ingredients with innovative presentation.
Facebook | Instagram

Remember When Dinners – Allison
We create modern takes on familiar dishes
and make the kinds of foods that make you smile!
We offer a break from going out, picking up, or dirtying your own kitchen.
Facebook