If you love cooking, then you have, no doubt, spent a lot of time in your kitchen at home. But the fact is that most home kitchens are small—smaller than all the other rooms in the house. And if you want to cook up a storm, you really need to have more space.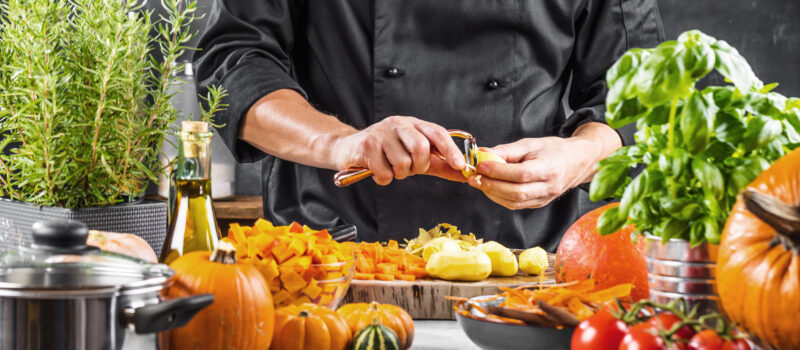 Get More Kitchen Space with Less Money
If you're thinking about starting a catering business or something similar, your home kitchen may no longer be big enough just in terms of space. Plus, it can be very expensive to get new ovens, grillers, burners, griddles etc. It might be a better idea to rent a fully equipped kitchen rental facility instead.
Renting Kitchen Space Only When You Need It
You don't have to rent the facility full-time, only at the time when you really need it. For example, if you've got a couple of big orders for your catering business in the coming week, you can rent a kitchen for as many hours as needed on the same day or the day before, depending on what time you need to have everything ready.
A Kitchen Space to Fulfill All Your Needs
You'll find that's your every need has been anticipated at our kitchen rental facility, from day use refrigerators to prep tables. You can even rent a separate room for food tasting where you can create a restaurant-like atmosphere for people to enjoy their food.
Make a Good Impression on Potential Clients
Maybe you're a baker making wedding cakes or a caterer creating a couple of sample menus for a wedding or a quinceanera. Although your clients may have come to you because they have previously tasted your food or because you came recommended by someone, they will surely want to do a tasting first before they make a final decision. And you can convince them of your professionalism by conducting your tastings in the area adjoining our professional kitchen rental facility.
Contact us for more information on kitchen and food tasting space rentals.