If you own a local restaurant, and you are looking for a great way to improve your business, then you may want to consider a kitchen rental. This is a kitchen space that you can rent for your business. There are so many great reasons why local restaurants should utilize kitchen rentals, and three of these reasons will be discussed here.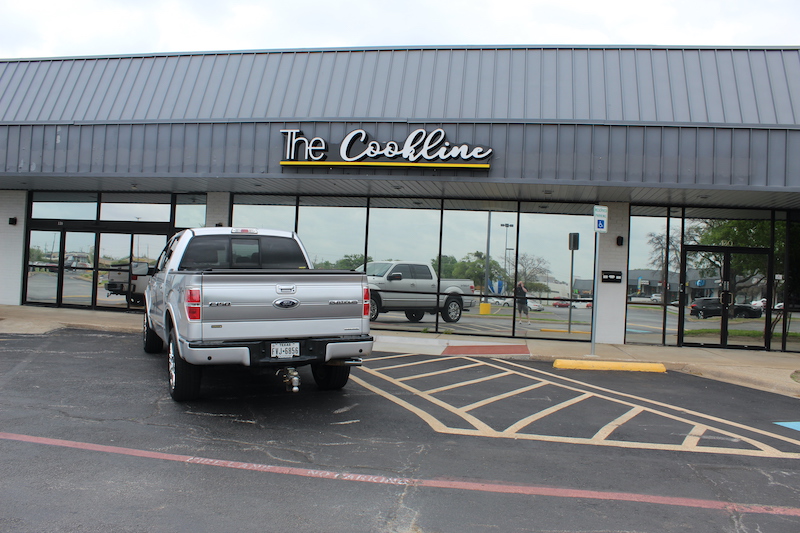 It Is A Cost-Efficient Option
Perhaps one of the best reasons why local restaurants should rent a kitchen space is because it is a very cost-efficient option for them. Not only is the kitchen rental priced really well for a commercial kitchen, but it is also much less than leasing a restaurant space. This is important, especially when a lot of people are choosing to order pick-up or delivery, and the need for dining in options isn't as nearly as necessary as it used to be.
It Gives Them A Private Space
Another reason why a local restaurant should utilize kitchen rentals is because it gives them a private space to work in. This means that they are the only one using all the appliances and other pieces of equipment. This will allow your restaurant to have the space that it needs to grow and thrive.
They Choose Their Rental Agreement Terms
Lastly, it is helpful that the local restaurant is able to have the final say on the rental agreement terms. You can choose how long you would like to rent the kitchen for, how many hours each day you need it, etc. This allows each local restaurant who uses the kitchen rental to find an agreement that works for their business and budget.
To learn more reasons why local restaurants should utilize kitchen rentals, or to rent your own kitchen, visit us today at The Cookline. We would love to answer any questions you may have.