During the pandemic, many people got used to ordering in rather than dining out as this was the best way to maintain social distancing. However, even after the pandemic came to an end, these habits of dining in have continued, partly because people get used to certain ways of doing things and partly because they're still trying to be safe by maintaining social distancing.  Since consumers prefer to eat in rather than dining out, many restaurants have had to change their way of doing business. Rather than renting an entire restaurant space where people can dine in, it makes more sense for a restaurant to just rent a kitchen space where they can prepare orders for delivery.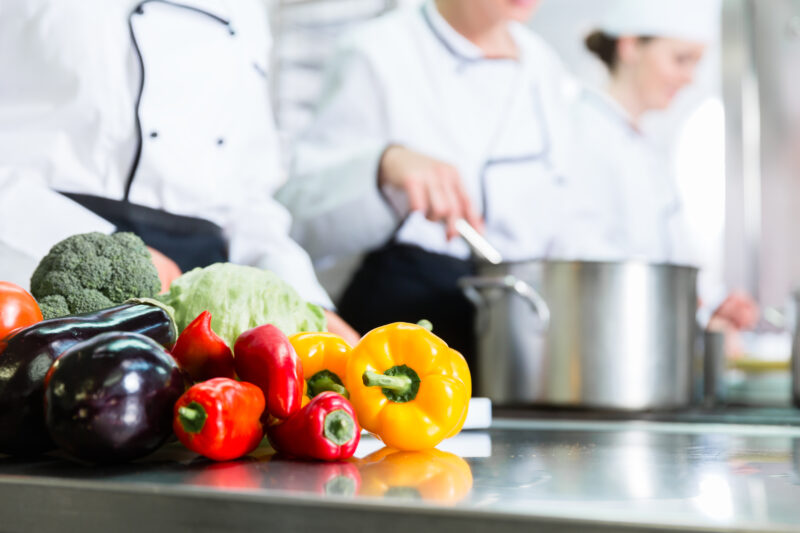 Advantages of a Commercial Kitchen
Even if you're not renting an entire restaurant, it's still necessary to rent a commercial kitchen which has enough space for a number of people to work in and prepare all the orders that have been placed. This is why the kitchen rental at The Cookline makes a lot of sense.
This kitchen is spacious, with over 6000 square feet of space. It also has top-of-the line equipment such as 4 convection ovens, 4 standard ovens, 16 burners, 20 qt mixers, a chargriller, a flat top griddle, an electric smoker, 20 prep tables, a refrigerator that can be used during the day and as many pots and pans as you might require. In addition, there is also a packaging space which is perfect for getting all your numerous orders ready to go.
Adapting to the Needs of the Market
As times change, restaurant owners also need to change their way of doing business. You need to adapt to the needs of the market. Even if you don't have a restaurant front with the restaurant name emblazoned across it, you can still continue doing the same volume of business by renting a commercial kitchen.
It helps to use the internet and social media to get the word out about your business. You can also make sure your menu is available online and give your customers the opportunity to order food online. And then, renting a spotless commercial kitchen which is every bit as good, if not better, than the kitchen at your restaurant space, will help you to make your restaurant business successful, despite the changes in consumer tastes.
Contact us to learn more about renting a commercial kitchen for your restaurant.