The farm-to-table movement has spent the last few years cascading through the restaurant business, and tagging along with it has come a stream of local farmers and vendors that have been able to expand their customer base beyond a farmers' market stand.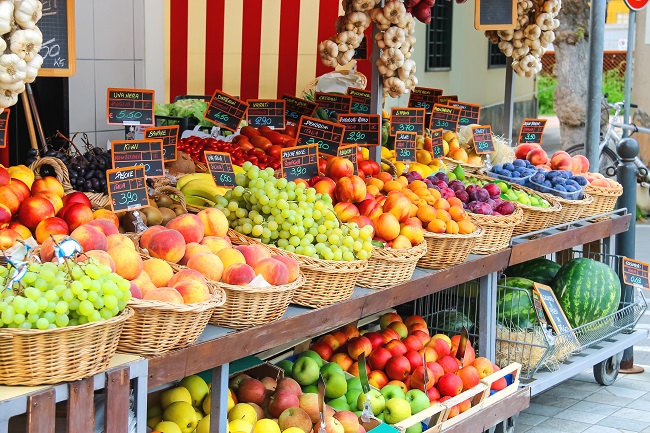 So how do these small business owners get their jams into jars and on shelves? A cozy kitchen that can perfectly host Thanksgiving dinners and summer barbecues probably isn't quite cut out for the pickling, jarring, and baking required to ramp up output to the professional level, but that's where The Cookline comes in.
Our kitchen / office space comprises over 6000 square feet, and houses multiple amenities available for our kitchen clients to rent. From 20-quart mixers and a variety of both standard and convection ovens, to dozens of prep tables and utensils, we can cater to any culinary need. Our kitchen is also open 24/7/365 so you can spend as long as you need perfecting your Aunt Ines's salsa recipe or icing a wedding cake for tomorrow's big day – without interruption and without washing a mixing bowl and a whisk between each layer.
Most importantly? We can help you make the leap from your farmer's market table to commercial vending without investing thousands of dollars in space and equipment. We specialize in solutions for every stage of culinary entrepreneur, from the home cook just making the leap to the seasoned small business owner looking to expand their offerings or increase their capacity to meet demands. Contact us at cook@thecookline.com or call us at (469) 209-4919 to speak with us further about the many opportunities available to The Cookline clients.