Maybe you make the world's most beautiful cupcakes, but you still are getting looked over for weddings and events. Being a commercial baker in today's market is extremely competitive. The best way to give yourself a leg-up in this industry is to make yourself look as professional as possible, especially when you are hosting a cake tasting.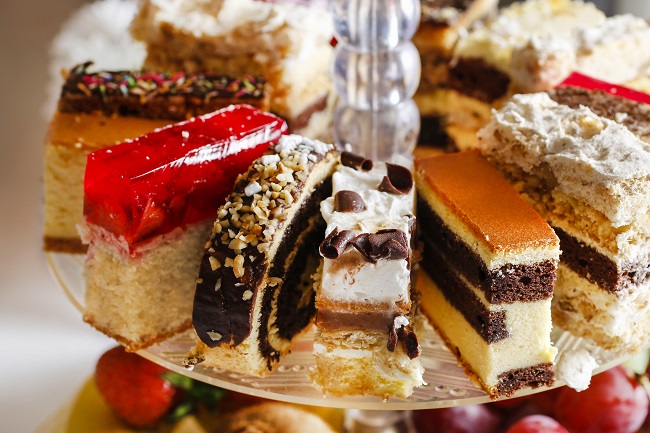 Imagine the impact you can have on your prospective bride if you invite her to taste your confectionery masterpieces in a beautiful and state of the art tasting facility, just steps outside your commercial kitchen. For many couples, cake tasting is one of the highlights of their wedding planning, this gives you a great opportunity to really "wow" them. As a baker in a saturated market, you will want to make sure you shine above all others. So, you want to make the event as impactful, fun and professional as possible.
By booking time in our unique tasting room you can let your experience and expertise shine through to potential clients without worrying about finding a location for your tasting session.
Better yet? You could even consider hosting a tasting party at The Cookline! Inviting several potential brides, their families, and grooms-to-be and creating a fun and interesting event. Invite everyone who has expressed interest or inquired about your business to attend. You could charge an inexpensive fee to taste and offer that amount back to brides that ultimately hire you in the form of a discount coupon.
The possibilities are endless. Contact us today to see how else you can use our great space to revolutionize your business plan.