Virtual cooking demonstrations are a great way to grow your food business, reach a new audience, and strengthen your relationship with current customers. Here are a few tips for producing a successful virtual culinary class.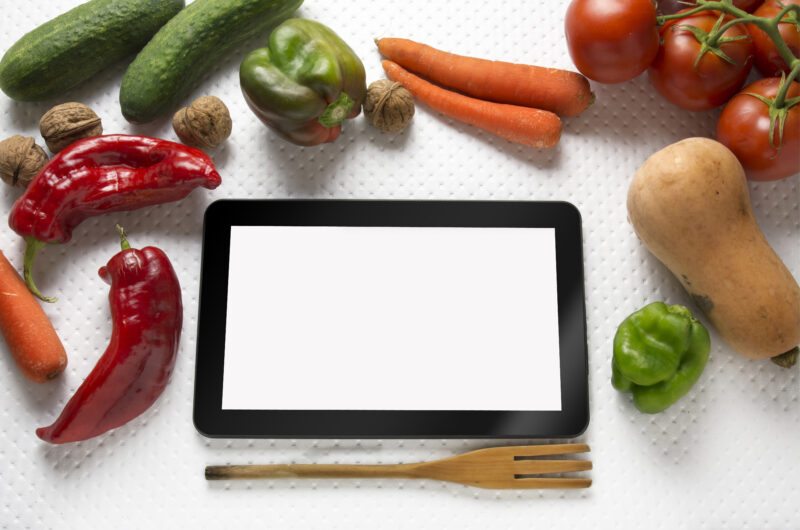 Communicate With Your Audience Beforehand
Make sure that everyone has a link, any necessary passwords, a list of ingredients, and a summary of the recipe before the event. Some may only watch along, while others will jump right in and cook with you, so give them everything they will need to ensure a great time. Also, suggest substitutions for dietary restrictions and food sensitivities, like nut-free and non-dairy options, or protein alternatives for vegetarians, just to name a few. Your audience will appreciate your attention to detail.
Prepare Your Materials
Lay out your equipment, measure your ingredients into separate bowls, and kick things off with a nice presentation. Whether you plan to stream on social media, or log in through video conference software, run a few sound and video checks before going live.
Have a Designated Host
Your hands will be busy, and there may be times while cooking that you will need to concentrate, or briefly step away for a moment, so let your host keep the audience entertained in the meanwhile. Nothing is worse than awkward pauses, so work together with your host to create a nice flow. Plus, they will also deal with the technical side of things, like walking the audience through the chat functions while also answering questions along the way, allowing you to focus on the food.
Take Audience Questions
Be ready to have a casual conversation afterwards. Encourage attendees to submit questions through the chat box, or email questions beforehand. Also prepare some conversation starters to break the ice. Perhaps suggest food and beverage pairings, talk about seasonal ingredients, mention your favorite dishes and inspiration, or anything that comes to mind. Reach out and connect on a personal level.
We have the perfect spot for your next virtual culinary class, with a 6,000-square-foot space that includes a full commercial kitchen, a pantry for storing ingredients, and offices for rent. Our convenient location in Plano is just minutes away from Dallas, and has plenty of parking. Contact us with any questions, or take a virtual tour on our website.