Have you always wanted to learn how to can but thought it was too hard and had no idea where to start?
Fresh From the Gardens will take the mystery out of canning and give you the knowledge you need to can with confidence.
Great class for foodies who want to learn how to infuse their jams and jellies into their favorite sauces, as a glaze on meats and fish or in gourmet appetizers.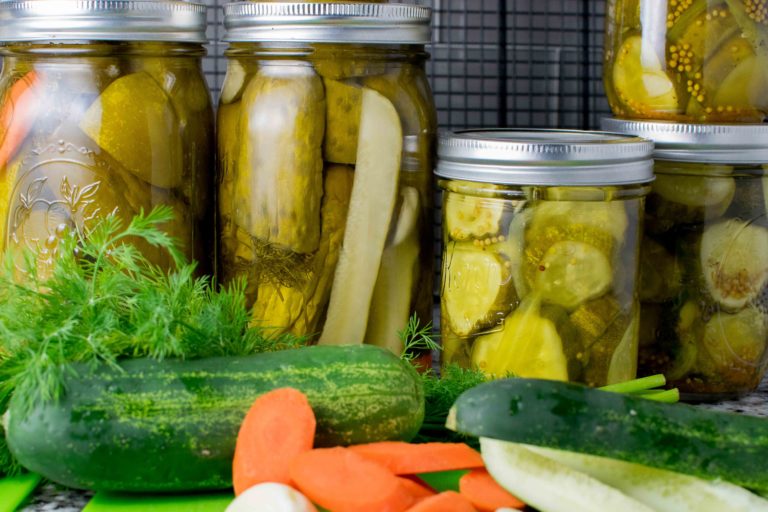 Everyone will leave with a jar of something and one lucky winner will win a Water Bath Kettle starter kit.  Class ends with appetizer samplings of some of Chef Sandra's amazing creations infused into something special.
Chef Sandra began teaching canning classes in 1991 and has created many of her own canning recipes. Chef's Sandra's canning classes and information have been featured in several publications including D Magazine, City of Plano Recreation Center, Fun in Duncanville, Income Opportunities Magazine, The Executive Connection, Inc., The Dallas Post Tribune, and the Denison Herald. Chef Sandra is also a Certified Food Safety Manager through the National Registry of Food Safety Professionals and is a member of the United States Personal Chef Association.