Do you have an event you would like to celebrate? Perhaps work has put you on the spot by leaving you to decide all the details for the next fundraiser. Wine tasting is an excellent choice for these events. You can pick your favorite wines for all to sample or host a blind tasting to tickle the taste buds. Deciding where to host a tasting can be difficult but The Cookline aims to make it easy.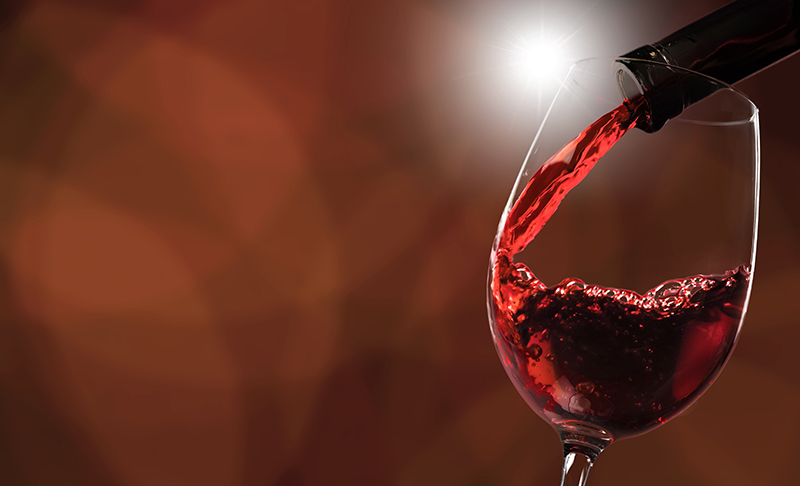 When planning a wine tasting the location is just as important as the wine selection. This will be an intimate event enjoyed with guests. Your location should complement that.
How do you choose?
Some of the qualities you should look for in a location are:
Room for your party: Let's face it, no one will be interested when their minds are on how claustrophobic they feel. Plus, bumping into each other can result in spilled wine. No one wants that.
Proximity to food: Wine is the star of a tasting but light hors d'oeuvres are also typical. You should be able to keep them fresh and enjoyable before and during the event.
Atmosphere: The atmosphere for a wine tasting can range from casual to sophisticated. The space chosen should embody the nature of the event.
Luckily, The Cookline has these points covered and offers so much more! Their event room can comfortably host up to 30 guests for your tasting. There is a full commercial kitchen nearby. This is ideal for preparing and storing all of your wine and food choices. The event room is versatile, private and offers a warm atmosphere. It can be casual, sophisticated or anything in between. The room can also be set up in different ways to accommodate your event.
If you want the right space for your tasting, look no further. The Cookline has you covered.