Do you wish to start a successful culinary business? Today, the cooking business is a popular venture that the majority of entrepreneurs are interested in. According to research, profits made by restaurants were anticipated to increase by 15 percent last year.
Like everything else, starting an eatery business has its downsides and benefits. Nevertheless, there's a lot to know about establishing a thriving eatery. Here are exceptional tips to help you start a food business and get ahead of your competitors.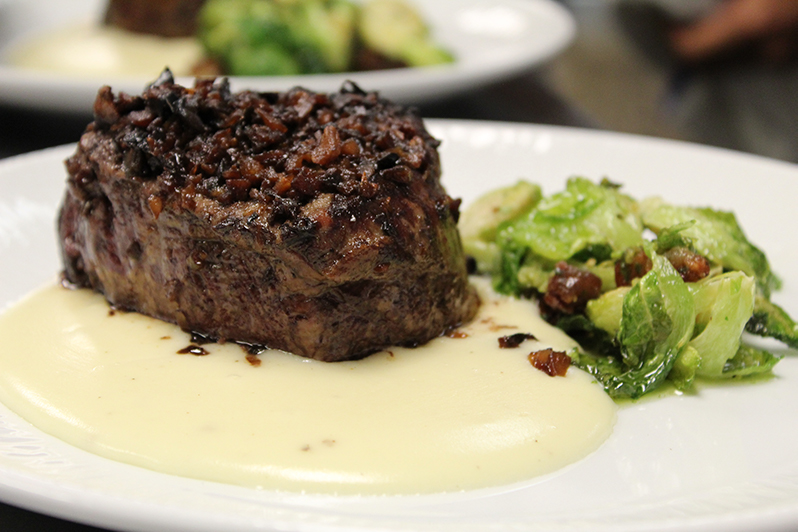 Identify Prospective Clients
Successful restaurant operators know ahead of time which meals will be popular. Before making your food business operational, you should research in-depth on who is likely to be your prospective client, whether adults, youngsters, or parents and children. Recognizing target clients will assist you to know popular meals to sell.
Find The Best Location
Your food business is likely to thrive in a location that is strategic. Are you positioned near your potential customers? An ideal site will bring numerous visitors leading to more profits.
Observe Your Competitors
Culinary business requires keen observations on the most flourishing competitors. You should observe the tendencies of that successful eatery close to you, the taste of their delicacies, prices, menu, and decoration of the premises. Observation will help you outdo competitors easily.
Come Up With Targeted Promotions
You can open an eatery in an area with many competitors and the best way to capture the attention of prospective customers is via effective promotions. Make your restaurant and food brand is known through social media, banners on the roadside, and brochures. Holding exceptional events to promote your business can be very effective.
Choose An Efficient Point Of Sale System
Because of its potential to connect with online ordering to let you provide delivery services, a point of sale system is now a requirement in any enterprise. A capable restaurant POS system can handle both online and in-person orders, as well as print tickets. Customers appreciate quick and dependable services; as a result, your diner will be able to attract a larger number of customers and grow more quickly.
At The Cookline we aim at offering our customers the choice of making their work easier by providing office space and a workable kitchen. We, meet our client's kitchen preferences by providing a wide collection of kitchen equipment. Contact us for more information.