Cookbooks are great. They are compact compendiums of knowledge that help us create amazing food for friends, family and ourselves. But cookbooks have limitations. Is the recipe too complex for your skill level? Are the directions clear enough? How do you know your final product turned out as intended? Fortunately, there are cooking classes at The Cookline to fill the void.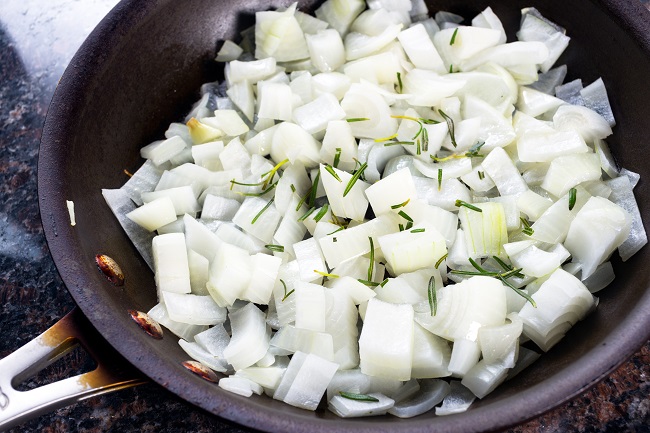 A cooking class is interactive. A trained instructor demonstrates every technique in person. If you aren't familiar with a technique clarification is only a question away. You'll never have to wonder "is it supposed to look like that?" because you have a professional showing you how it's supposed to look. An instructor will also teach you about the tools of the trade. Proper knife skills are not easily learned from a book. Every oven has its' own quirks. Different pots and pans work best for different applications.  Even well-written directions and vivid photographs are no substitutes for being side by side with someone while they walk you through a recipe from start to finish.
When using a cookbook, even one with good directions and plenty of detailed photographs, there is always some trepidation when attempting a dish for the first time. How do you know you can actually make the dish and how do you know what the result is supposed to look, taste and smell like? Cooking classes eliminate the guesswork of a new recipe. If you cooked it in the class, you can cook it at home.
Perhaps the best way to describe the cooking class experience is just that; it's an experience. You don't read about cooking and follow a set of directions; you live it. The aromas of sauteing garlic and minced herbs; the sight of fresh fish and newly harvested produce; the sound of meat sizzling and sauces bubbling are yours to take in. You'll never get the same experiential stimulus from a cookbook, no matter how great the photographs.