You have been denying your dream of being a chef for years, and you have finally mustered enough courage to start catering. You run into a few small problems a  small four burner stove, one sink, minimal counter space, lack of storage, and limit elbow space, with that little space you have a hard time keeping up with demand. Let me paint this picture, 4 convection ovens, 4 standard ovens, 16 burners, 20 quart mixers, chargriller, flat top grill, electric smoker, 20 prep tables, day use refrigeration, plenty of pots and pans and utensils, and all the space you ever need. With The Cookline you can get all of this at your fingertips in our commercial kitchen to let your new business and life long dream blossom.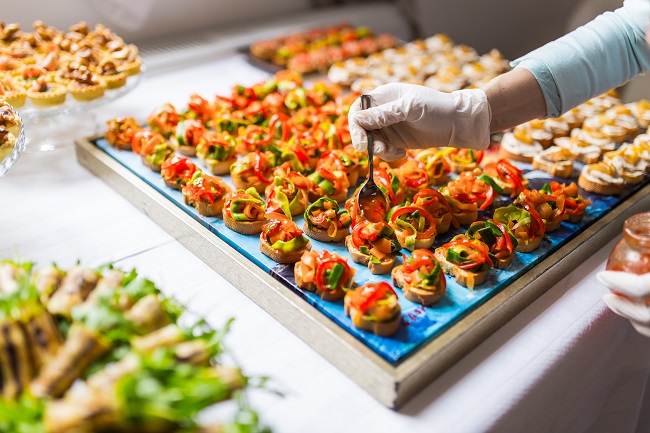 Catering Made Easy
Kitchen rental can make that catering dream easy to finally accomplish, all the space and everything you would ever need in one convenient location. On top of kitchen rental, The Cookline has many other things to offer, including, office space, tasting rooms and dry storage. Getting that dream off the ground has never been easier. Simple 6 month leases, great facility, competitive pricing and everything you need makes this kitchen rental top of the line. If you stick to your basic home kitchen you will never realize your true potential, but with The Cookline they are putting you on the right path to success.
Get Your Dream Off the Ground
What are you waiting you for, your dream is ready to blast off and commercial kitchen rental is the ember you need to start the fire. Using your home kitchen is only going to hold you back and will not let your dream have a chance at succeeding, but if you are serious about doing what you have always loved, contact The Cookline now and make your dreams a reality!