The creative cook is prone to come up with some fabulous recipes during their treks in the kitchen. At some point, you've probably pondered the thought of marketing your talent as a culinary instructor or selling your line of tasty creations to the public. You have no problem arousing the taste buds of family, and friends-now it's time to conquer the world.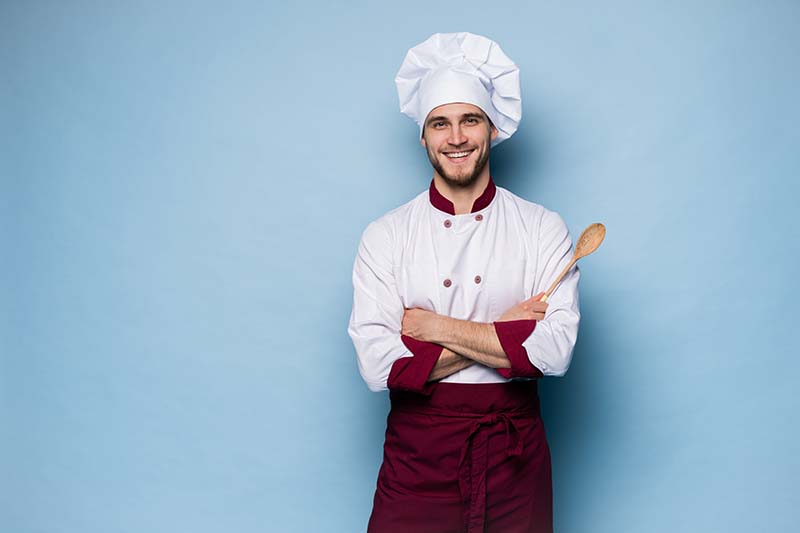 Taking Your Talent to the Next Level
Cooking, experimenting, and formulating new recipes at home is a great way to start your journey as a cooking instructor or chef. However, it's not until you enter and utilize a professional kitchen facility that you get the feel and experience needed to begin your journey as a professional. Whether your dream is to teach others how to cook, or, create and market your signature line of salad dressings, renting a commercial kitchen is hugely beneficial.
Critical Differences Between Home and Commercial Kitchens
Restaurant owners and culinary pros will be the first to tell you that the differences between a commercial kitchen and the one you have at home are enormous. Commercial kitchens must prove functional and have capabilities you would never find at a private residence. Fast food service requiring high temperatures and expansive grilling space, larger prep areas, and substantial storage needs are just the beginning.
By operating in a kitchen rental facility, everything you have (and haven't) thought of is provided for you including:
Controlled electrical sources with redundant safety systems
Efficient ventilation systems
Inspected sprinkler system
Reliable plumbing systems offer clean, hot water
Accurate and spacious refrigeration systems
Floor drainage
The Cookline Advantage
There's one constant in home kitchens: the lack of space. Persons working with and around perishables appreciate our 6,000 square foot rental kitchen facility and the many tools and equipment available therein. Additional benefits include:
Private event hosting
Dry storage area
24-hour accessibility
Prep tables/char griller/electric smoker
Convection and standard ovens
Rules and Regulations
Entrepreneurs such as food truck owners, caterers, bakery owners, and personal chefs may be unaware of the rules and regulations specific to their state. Laws are requiring that food prep take place in an approved facility. Many times, the love of cooking or teaching takes precedence preventing you from researching applicable laws governing your operation. Avoiding this costly, time-consuming ordeal is possible. Culinary business owners are invited to tour the approved commercial-grade kitchen at the Cookline, Plano TX.
Your Culinary Journey Starts Here
The Cookline would love to be part of your culinary journey. We have everything you'll need for every level you reach. From delegated office space to our exclusive event and tasting room where you can meet, greet, and eat with friends or students. The Cookline staff would love to talk with you. Please contact us today to schedule your tour or ask any questions you may have.