Calling all Foodies! Are you creating your own recipes? Do you have a specialty concoction? Are all your friends foodies? Are you incubating a great new culinary business idea, but believe you have no way to pursue this aspiration? Do you dream of food? Well, don't wake up just yet! Do the following appliances bring visions of barriers shattering? Here are just a few of our dream-maker kitchen facility options.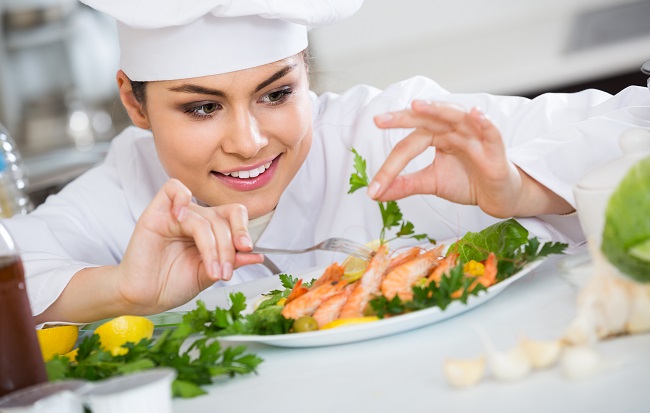 And the dream does not end there. Roll over and continue experiencing the idea of a dedicated Tasting Room to host friends and potential clients once you've whipped up your unique culinary creations. Cooking debuts, wine tastings, client lunches, cocktail hours with mouthwatering hors d'oeuvres, business meetings, cooking classes…whatever you can dream, you can host in this facility. Such promotional events are key to creating that priceless image that will leave your clients craving more.
You can continue to dream indefinitely because such a world does exist at The Cookline in Plano, Texas. Their office/kitchen rental facilities are open to clients 24 hours a day, 7 days a week, 365 days a year.
You may have the next great gastronomic creation but not be able to develop those ideas, recipes, and flair if you do not have tens or hundreds of thousands of dollars on hand. The Cookline kitchen rental facility offers you access to equipment that you possibly cannot afford or are unable to store in your home workspace. Financial and regulatory hassles that can threaten to overwhelm culinary business start-ups are a non-issue when you make your home away from home with The Cookline.
Even if you already operate a small business from your home kitchen but have no room for growth, you owe it to yourself to investigate The Cookline kitchen rental facility. Conveniently located, only minutes from Dallas, The Cookline is a 6000 square foot facility offering both office and kitchen spaces for rent. Your prospective clients are sure to experience a great impression when they visit your facility for the first time. They will likely be more than happy to return for future taste delights.
Whether you are a start-up or expanding food business, renting a commercial kitchen from The Cookline will allow you to keep your focus on living your dream – creating and growing a first class culinary enterprise.
Call today to discuss how The Cookline kitchen rental facility can bring your dream to life.