It's easy to fall into the same Thanksgiving menu every year, especially if the same person is hosting the holiday. No one wants to cause drama by suggesting that the menu is bland and that's where food tastings come in. Your family and friends can learn all about new foods and holiday treats at an event that's fun and interesting for everyone.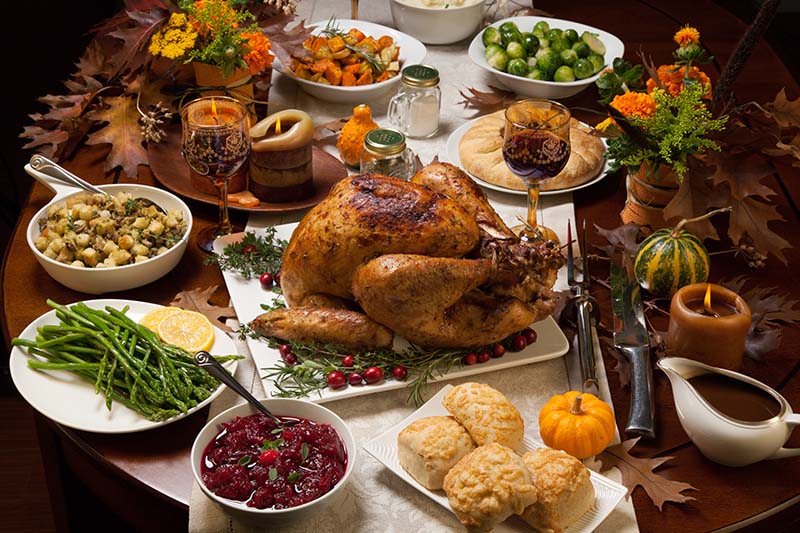 Proposing Thanksgiving Food Tastings
There's a way to go about this that won't step on any toes or make anyone feel like what they're doing doesn't work. It's all in the wording and, of course, practicing a little etiquette in your invitations.
Make it formal. This may seem like the perfect event for casual wear and a Facebook invite but the truth is that this may detract from the food you want people to taste. Instead of a casual event where your guests hang around and eat bites of whatever comes out of your oven next, consider a formal event run by professionals.
Cater the event. If you find some recipes on social media or your favorite cooking websites and present them at a Thanksgiving food tasting, you're likely to come off a little passive aggressive. If the event is catered and you're the host with the clear mission of having a fun event for your friends and family to try new things, then the idea seems a lot more charming.
Embrace the holiday theme. You may be worried that the usual host of your Thanksgiving dinners might think you're stealing their thunder. You can counteract this by embracing the holiday spirit and turning your thanksgiving food tasting into a pre-holiday kickoff. This gives you a reason to present new recipes to your guests and creates an event that doesn't steal anyone's thunder.
Branch Out This Thanksgiving
The staples will always be classic for your Thanksgiving meal but that doesn't mean that you can't branch out with a new appetizer, dessert, or side without taking away from the rest of the meal. Contact us today to set up your food tasting and learn something new this holiday season!