Creating cooking videos is a popular trend for both amateurs and professionals. Whether you do it as a hobby or intend to make a career of it, making videos that show off your skills as a chef can be a rewarding endeavor. However, many who are first starting down this path underestimate some of the requirements for becoming a success, one of the most major things being a space to cook in.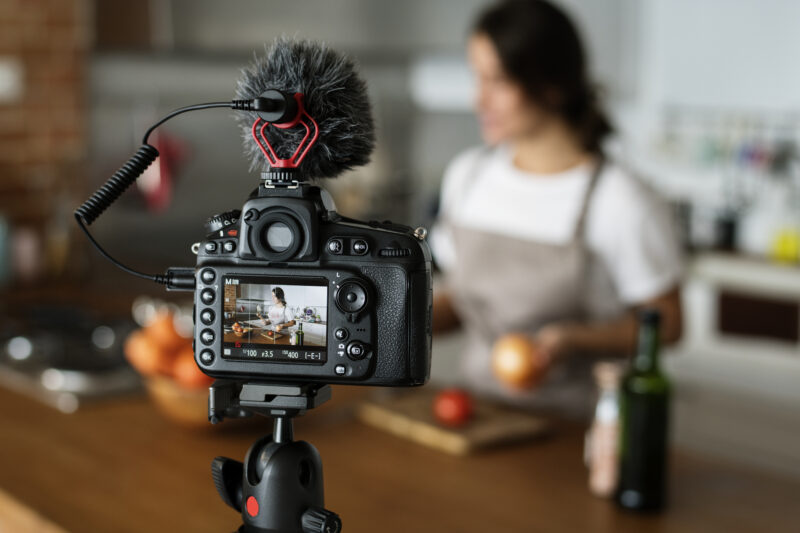 While a home kitchen is likely good enough to get you through the day, filming in one can prove exceedingly difficult for a number of reasons. Most home kitchens aren't spacious enough to set up proper recording and lighting equipment. Many also lack the right tools and equipment for serious cooking, all of which costs a hefty sum if you're planning to buy. There's also things like cleanliness, natural lighting, pets, other people, and much more than can completely ruin an otherwise successful shoot.
If you're passionate about making the best videos you possibly can but aren't able to deal with these issues on your own, one solution you can try is to rent out a commercial kitchen space. Commercial kitchen renting is an affordable means of obtaining a space where you can cook without limits. Expansive and easy to work in, you'll have no issues setting up your equipment and storing your ingredients as you prepare to get to work. You'll even have access to cooking implements you may not have at your home. There's also the bonus of professional the location itself will lend your videos, a factor that can definitely start you off on the right foot in the competitive world of cooking videos.
Sounds like something you might want to get in on? The Cookline is here to help by providing commercial kitchen rentals at great rates perfect for any intrepid filmmakers looking for a space to shoot and cook all in one.