Working in a commercial kitchen and working in your kitchen at home are two different experiences. There's something cozy about working in your kitchen at home. Plus, you know where everything is when you're in your own kitchen. And you know how to use all the equipment you own because you've done so many times.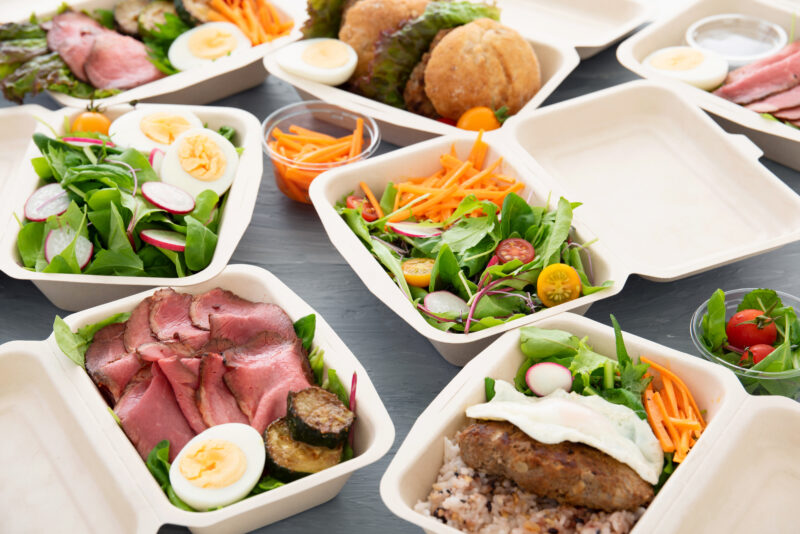 Advantages of a Commercial Kitchen
You may love cooking in your own kitchen but there are also many advantages to working in a commercial kitchen. You have more space, better equipment and enough room for an assistant or two. This makes a commercial kitchen the ideal space for setting up a catering business or launching a pop up restaurant.
At some point in the future, you may want to have your own large kitchen with all the equipment you need. But that doesn't mean that you have to continue working in a small, cramped kitchen until then. Instead, you can rent a commercial kitchen for a few hours or as long as it takes for you to fulfil that large order.
Running Your Culinary Business Efficiently
For anyone who has tried setting up their own business, either in the culinary or some other field, the main issue is always keeping your product quality high while still managing all your business overheads. It's very difficult, at least in the first year of starting a business, to keep your business afloat, leave alone make a profit. So if it's possible for you to cut costs in any way, it is best to do so.
Renting a commercial kitchen will help you a great deal in doing this because it's much cheaper to rent a kitchen for a few hours than to buy all the equipment needed to start your own kitchen. This way, you can save money and still fulfill your dream of starting a catering business or pop up restaurant.
Contact us to get more tips for setting up your culinary business.