For your food business to grow, you must have a good packaging room. The Cookline offers one of the largest packaging rooms you will need, which is perfect for packing food and organizing deliveries.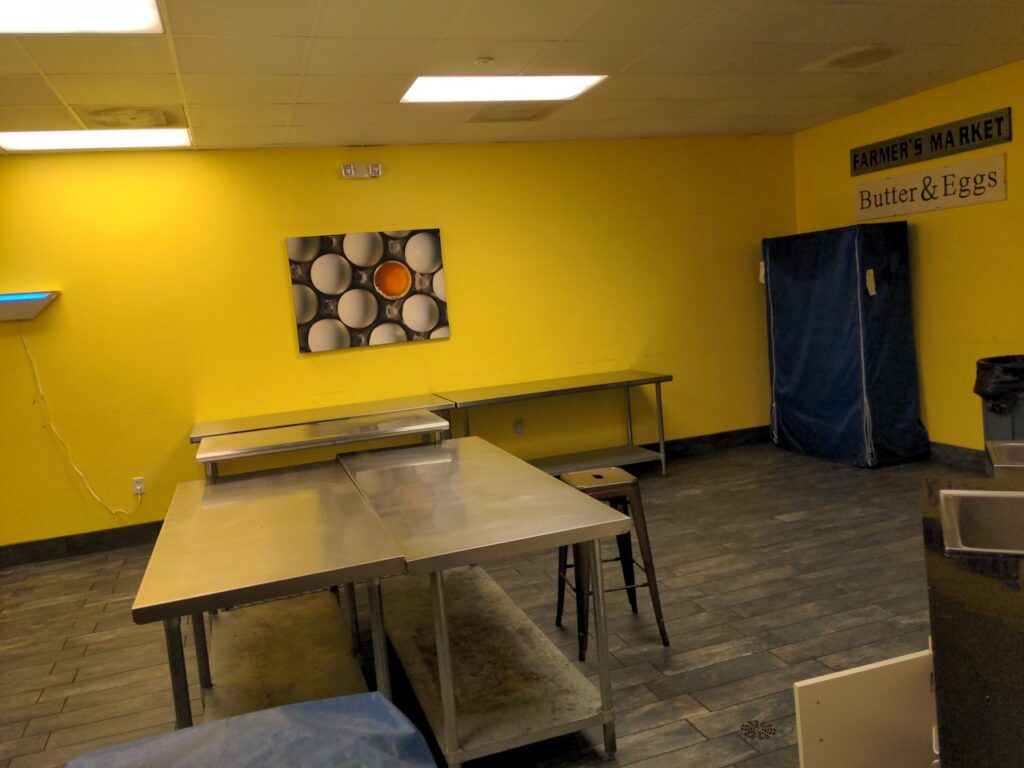 A good packaging room is as essential as having a good kitchen where you prepare your food. If you don't have the means of having a packaging room, then renting is your next best option.
Below are the three most important benefits of renting a packaging room:
1. Increased Space
A packaging room has increased space and room, which aids in a free movement when packing food. Most packaging rooms are used to fill food for shipping and deliveries, and ample space is essential for such an activity.
2. Better Storage Facilities
Fitted with ample cupboards and big enough spaces for boxes or crates, a packaging room has better commercial equipment where you can store your food until you need to deliver it. When the area is cramped up, there will be no room for storing your products and room for more packing to be done at the same time. The packaging room comes fully equipped with everything that you need.
3. Saves Money
Ultimately, renting a packaging room is cheaper than building one for yourself from the ground up. Because a packaging room comes fitted with all the equipment a food business needs, it is easier for cheaper and more cost-efficient for food vendors. The licensing and regulations fall on the packaging room's owner, which also saves money for the food vendor.
You can let your food business flourish by letting us take care of your food packaging fears. Give us a call today to know more about the packaging room that consists of over 6000 sq. feet, and let us help your business grow!