Growing your food business needs resources, space, and time. It is not possible to grow your business from home and you'll need a commercial kitchen. However, building a commercial kitchen can be costly.
Luckily, you can opt for renting a commercial kitchen to scale up your production. If you want to expand your food business, renting a commercial kitchen offers you more benefits compared to building one. Here are ways your business benefits when you rent a kitchen.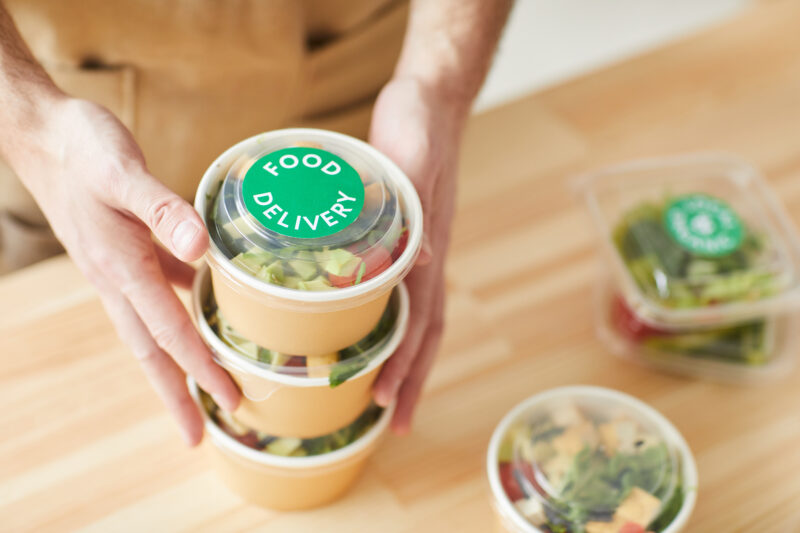 1. Less risk
Building your kitchen from scratch is expensive and risky. It'll be hard to get out when you have construction and a lease to worry about. When you rent a commercial kitchen, you can opt-out after 45 days without buying out the rest of the agreement.
2. Affordable
Building your kitchen on your leased property is difficult and expensive. You'll lose your investment when you decide to move out. Things like plumbing, electrical, ceiling panels, and your ventilation hood will be left behind. Buying a building is also expensive.
3. Commercial grade culinary equipment
Having commercial-grade facilities means that you can prepare and store your food efficiently. Some equipment you'll get include an electric smoker, burners, standard ovens, convection ovens, prep tables, a day-use refrigerator, and plenty of pots and utensils. You can start work right away and grow your business.
4. Fully licensed kitchen space
You won't have to worry about building codes, licensing, OSHA requirements, and repairs when you rent a commercial kitchen. You only have to focus on the important thing which is cooking.
5. Ample food storage
A commercial kitchen comes with enough space to store your cold and dry food. You can easily scale production and focus on growing your business.
Having a larger commercial kitchen is one way of growing your food business. You can take a tour of the locations near you. If you are ready to take your business to the next level, reach out to us today.