Restaurants need top-tier equipment to deliver the excellent food customers expect. These tools can also keep costs low and maximize productivity. Knowing the specific items that your commercial kitchen needs can help you succeed. We at The Cookline have used our experience to develop this list of five essential equipment that every commercial kitchen needs.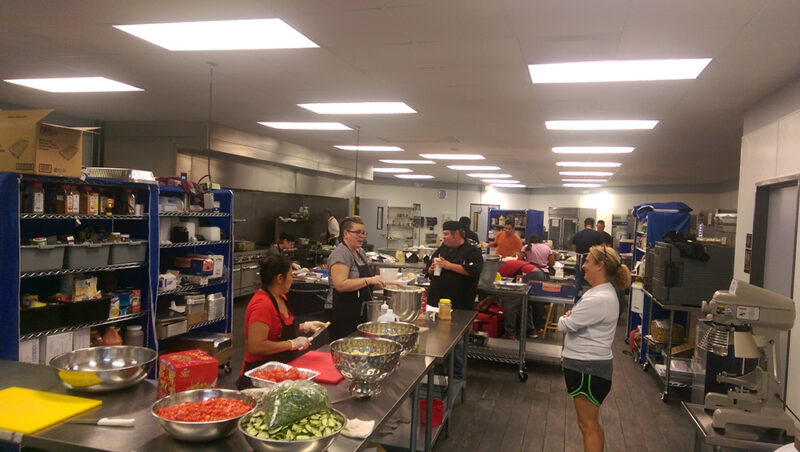 1. Ranges and Griddles
Most food preparations start atop an electric or gas range with enough burners to prepare many servings at once. Countertop grills come in different styles and types that chefs can use when making the perfect pancakes, gourmet burgers, or eggs.
2. Commercial Ovens
Most recipes need a commercial oven to prepare. Commercial kitchens may need a pizza oven, bakery oven, rotisserie oven, or convection oven. Choose the right oven to get an appliance that meets your needs.
3. Deep Fryers
Your restaurant's kitchen may need a high-performance commercial fryer if donuts, churros, mozzarella sticks, or French fries are your menu's staples. You may choose floor fryers, commercial countertop fryers, open pot fryers, or tube fryers.
4. Refrigeration and Ice Machines
Freezers and refrigerators are your restaurant's lifeblood. Undercounter, reach-in, and worktop refrigeration can deliver reliable performance. Ice machines are vital to your operations if you serve cold drinks or blend smoothies or margaritas.
5. Shelving
Your restaurant's kitchen needs adequate shelving for dry storage to accommodate your ingredients and other items. Keep your commercial kitchen equipment tidy and organized using easy-to-install shelving options. Units with lockable wheels may suit your kitchen if you frequently move the shelving. Secure shelving can also protect your valuables.
If you need essential equipment for your commercial kitchen, The Cookline can provide them. We are a professional company that leases or rents kitchen spaces and equipment to restaurants. Contact us today to discover more about our commercial kitchen services.