Using your home kitchen for professional tasks doesn't make any sense at all. Beyond keeping personal and professional matters separate, a home kitchen simply lacks many of the things necessary to operate like its professional counterparts. Whether it's a lack of equipment, a lack of space, or anything in between, your place at home just can't cut it if you're hoping to be taken seriously.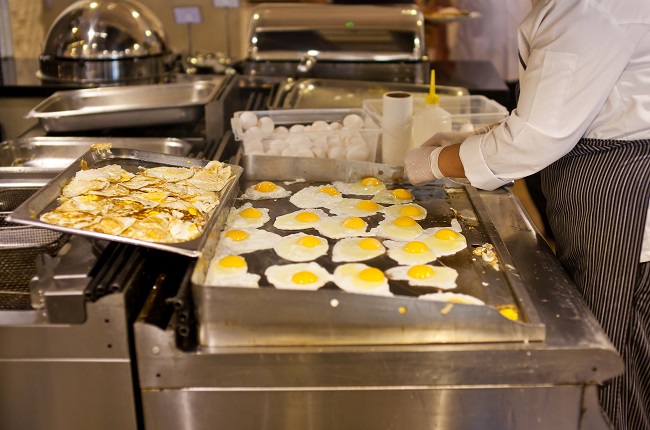 That's why The Cookline is such a good ally to have when you're in need of a cooking space. Our professional commercial kitchens are available to rent for all sorts of purposes. If you're a caterer, it's a great space to prepare a lot of dishes with equipment like stand mixers you may not have at home. If you're a restaurateur, you could use it to test new recipes without taking up space in your building's own kitchen. For a food tasting event, there's tons of space to make, store, and present your delicious creations. And for all of this and everything else, we have huge amounts of storage space for both dry goods and perishables, as well as large stovetops and ovens.
Additionally, The Cookline's kitchen spaces help to greatly simplify the entire production related to cooking professionally. You already know about our wide assortment of equipment and amenities, but our cleanliness and organization are worth a mention, too. In between rentals, we take the time to professionally clean all of our spaces to ensure you'll get the best cooking experience possible. There's no risk of contamination when cooking with us, something people who live with pets or messy housemates might not be able to claim.
For these reasons and many more, it's high time you rented out a commercial kitchen space with The Cookline. Get in touch with us today to learn more about what we do and for a quote on our pricing.