Whether moving your business or just starting one, finding the right commercial kitchen rental is an important step. It lowers your daily expenses, helps you network with other food businesses, and provides a space to develop your product. But with all of the options on the market, how do you choose the right one for your business? Here are four considerations when looking for an ideal space: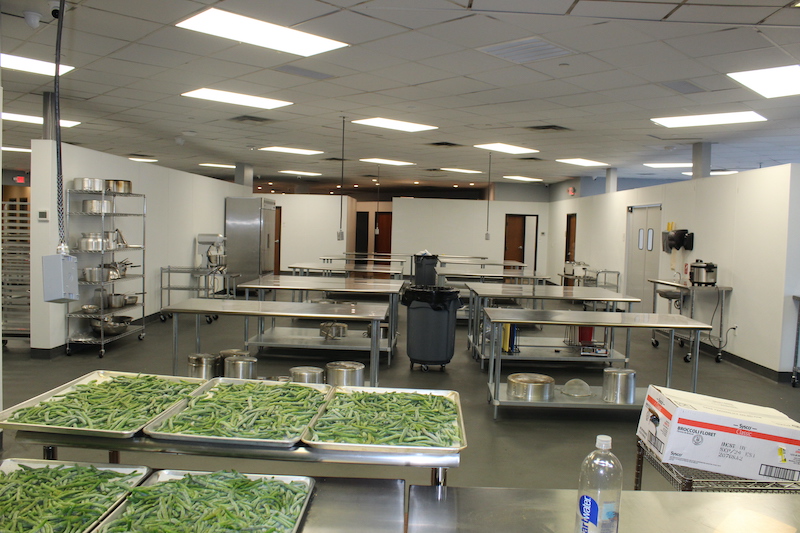 Location
An ideal location for a commercial kitchen rental is easily accessible to your suppliers, customers, and employees. It should also be in a safe neighborhood with good parking. If you plan to do any delivery or catering, ensure the kitchen is close to major highways. When customers pick up orders, they should find the kitchen fast and have safe and accessible parking.
Size
The size of the commercial kitchen is based on your business needs. You'll need a larger kitchen when offering a lot of catering or delivery services. A smaller kitchen may suffice if you're just starting out or have a small operation. Some kitchens are also set up for specific businesses, such as baking or restaurants. If you have a specialty business, ensure the kitchen is equipped to handle your needs.
The Cost
Of course, you'll want to find a kitchen that fits within your budget. Remember to factor in utilities, rent, insurance, and other associated expenses. Consider the long-term costs, such as the length of the lease and any potential renovations. If you plan to stay in the kitchen for a long time, it's worth investing in upgrades.
Amenities
When looking for a commercial kitchen rental, check out the amenities. Some kitchens have an employee dining area, while others have a conference room for meetings. Some have a loading dock for deliveries and office space. Ensure the kitchen has the amenities you need to run your business smoothly.
Let The Cookline Offer You an Ideal Space
Our kitchen/office space comprises over 6000 square feet and offers multiple amenities for our kitchen clients to rent. Contact us at cook@thecookline.com or call us at (469) 209-4919 to speak with us further about the many opportunities available to The Cookline clients.