Culinary events are of many types, both small and big, but certain things are always required to make a culinary event a success. One is a functional kitchen with all the equipment you might need to prepare the dishes you have in mind. The other is the space in which you will serve the food you've prepared to the people attending the event. Keep in mind that food presentation is as important as the food itself, which is why it's necessary to give people the right kind of atmosphere in which to sample it. Here are some things to keep in mind when you're hosting a culinary event: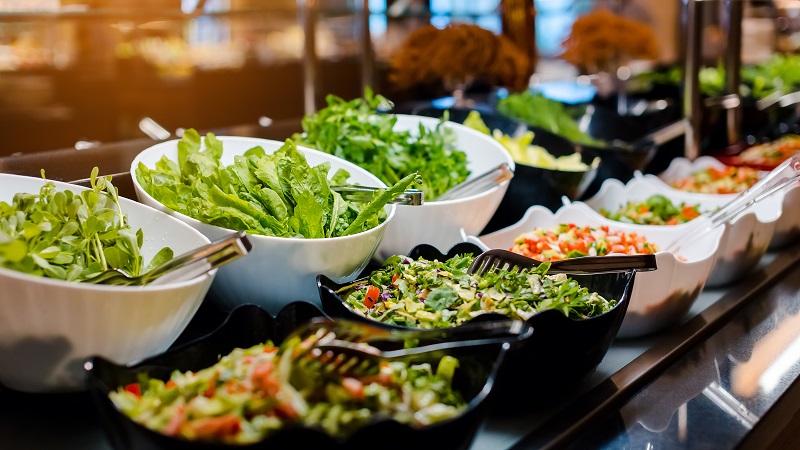 Space: It's a good idea to host the event in a space which is bright, spacious and close to the kitchen where you're going to prepare the food. Of course, there are certain types of food which don't need to be consumed immediately but if you are preparing food which must be eaten warm and eaten right away, then it helps to have the kitchen close by.
Seating: It also helps if you have a comfortable table and chair setup with tablecloths and napkins to make the place look nicer. A nice set of plates and cutlery will complete the illusion, as will a small vase with a flower in it.
Waiter: If you can hire a professional waiter for the occasion, then you can be sure that your guests' every need will be taken into consideration. Their wine and water glasses will be topped up and their food will be placed before them in a smooth and unobtrusive manner.
Ambience: If possible, you can have some light music playing in the background and make sure that the temperature in the room is just right to make people comfortable. Also make sure that the lighting in the room is bright enough for people to see their food without being too bright.
With this kind of setup, you can be sure that any culinary event you organize will be a success. Contact us to find the perfect space to host your culinary event and dazzle your guests.