For many culinary enthusiasts, transforming their passion for cooking into a profitable business remains a dream. But with evolving business models and facilities like commercial kitchen rentals, it's now easier than ever. In collaboration with The Cookline, we guide you on converting your culinary dreams into a thriving business.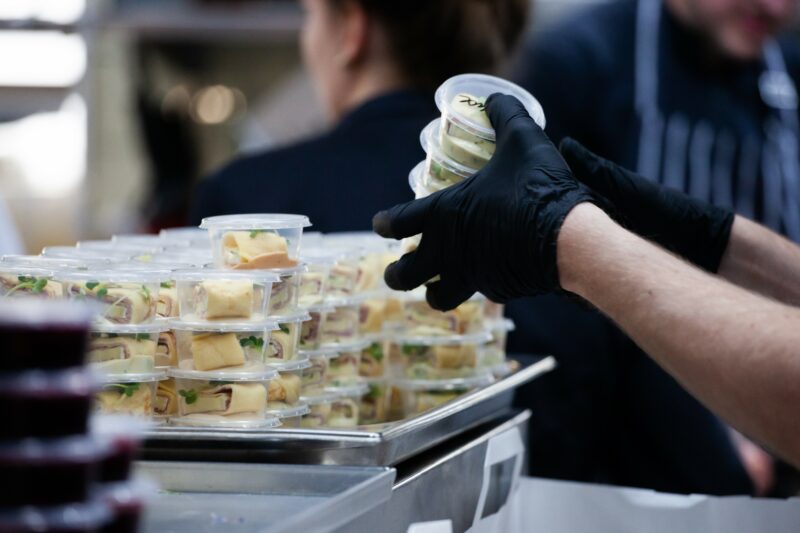 1. The Rise of Commercial Kitchen Rentals
Gone are the days when starting a food business demanded heavy investment in infrastructure. With commercial kitchen rentals, you get fully-equipped spaces that cater to diverse needs, from catering to food trucks. They are cost-effective, compliant, and customized for various culinary endeavors.
2. Steps to Convert Your Culinary Passion into Profit
A. Conceptualize Your Unique Selling Proposition (USP)
What's Your Niche? Whether it's vegan desserts, ethnic cuisine, or gourmet sandwiches, identify what sets you apart.
Test the Waters: Use the rented space from The Cookline to experiment and finalize your signature dishes.
B. Research and Choose the Right Commercial Kitchen
Location Matters: Pick a centrally-located kitchen, like The Cookline, ensuring easy logistics.
Amenities: Ensure the kitchen offers the equipment you need. Think ovens, cold storage, prep spaces, etc.
C. Understand Compliance and Licensing
Stay Informed: Familiarize yourself with local health and safety regulations.
Seek Guidance: The Cookline team can offer insights into necessary licenses and compliance needs for start-ups.
D. Market Your Business
Pop-up Events: Use your rented kitchen space to host events, giving potential clients a taste of your offerings.
Leverage Social Media: Share mouth-watering photos, customer testimonials, and behind-the-scenes glimpses of your kitchen operations.
E. Focus on Quality and Consistency
Quality Suppliers: Source the best ingredients. The Cookline's strategic location can aid in connecting with top local suppliers.
Consistent Deliveries: Ensure every dish that leaves your rented kitchen maintains the same quality standards.
3. Why Choose The Cookline for Your Culinary Business?
Flexibility: Whether you need space for a few hours, days, or months, The Cookline offers flexible rental options.
Cost-Efficient: Save on infrastructure costs and invest more in quality ingredients or marketing.
Community and Networking: Being part of The Cookline means connecting with other chefs, caterers, and foodpreneurs, opening doors to collaborations and partnerships.
Your passion for cooking, combined with the advantages of a commercial kitchen rental, can be the recipe for a profitable business. With platforms like The Cookline, you receive not just a space, but a community, mentorship, and resources to turn your passion into a lucrative venture. Give us a call today for more information!